Mercury Securities Group Berhad's IPO Shares Oversubscribed By 45.45 Times
Mercury Securities Group Berhad is pleased to announce that the share application from the Malaysian public for its initial public offering (IPO) which was open for 5 market days and closed on 5 September 2023 has been oversubscribed by 45.45 times.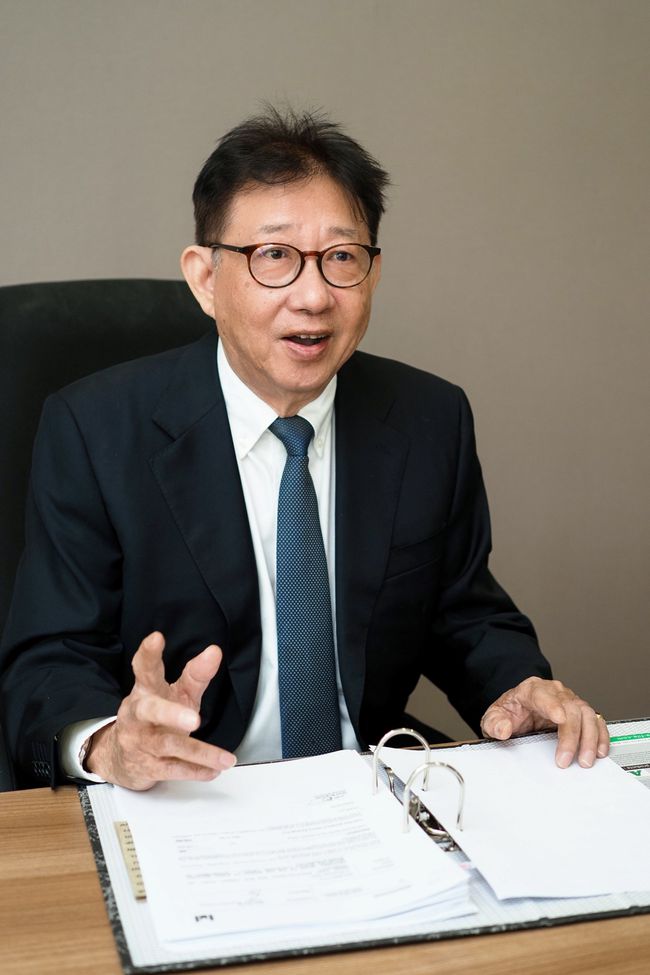 Mercury Securities is an investment holding company and through its wholly-owned subsidiary, Mercury Securities Sdn Bhd (a Participating Organisation of Bursa Malaysia Securities Berhad ("Bursa Securities") and a Recognised Principal Adviser by the Securities Commission Malaysia) (collectively "Group") is principally involved in the provision of stockbroking, corporate finance advisory services and other related businesses such as margin financing facilities services, underwriting and placement services, as well as provision of nominee and custodian services.
Mercury Securities' IPO comprising the following:
(i) public issue of 157,095,700 new ordinary shares in Mercury Securities ("Share(s)"), at an issue price of RM0.25 per Share, representing 17.59% of the enlarged issued Shares of Mercury Securities; and
(ii) offer for sale of 71,512,300 existing Shares at an offer price of RM0.25 per Share, representing 8.01% of the enlarged issued Shares of Mercury Securities.
For the public portion, 7,957 applications for 1,508,338,900 Issue Shares were received, which represents an oversubscription rate of 66.56 times.
For the Bumiputera public portion, 4,969 applications for 565,774,500 Issue Shares were received, representing an oversubscription rate of 24.34 times.
In total, 12,926 applications for 2,074,113,400 Issue Shares with a value of RM518,528,350.00 were received from the Malaysian public representing an overall oversubscription rate of 45.45 times.
Meanwhile, the total of 22,325,000 Issue Shares available for application by the Eligible Persons were fully subscribed.
Further, the Placement Agent has confirmed that 45,470,700 new Shares made available for application by way of private placement to selected investors as well as 44,650,000 new Shares made available for application by way of private placement to Bumiputera investors approved by the MITI have been fully placed out.
The notices of allotment will be posted to all successful applicants on or before 15 September 2023.
Managing Director of Mercury Securities, Mr. Chew Sing Guan said, "We are deeply grateful for the enthusiastic response we've received from investors for our IPO. This reinforces the fact that our Company's fundamentals and prospects have been positively acknowledged. We shall continue to upscale our growth and create value for our stakeholders going forward."
Public Investment Bank Berhad is the Principal Adviser, Sponsor, Sole Underwriter and Sole Placement Agent in conjunction with the IPO.
The Group is expected to list on the ACE Market of Bursa Securities on 19 September 2023.
Mercury Securities Group Berhad: https://www.mercurysecurities.com.my/